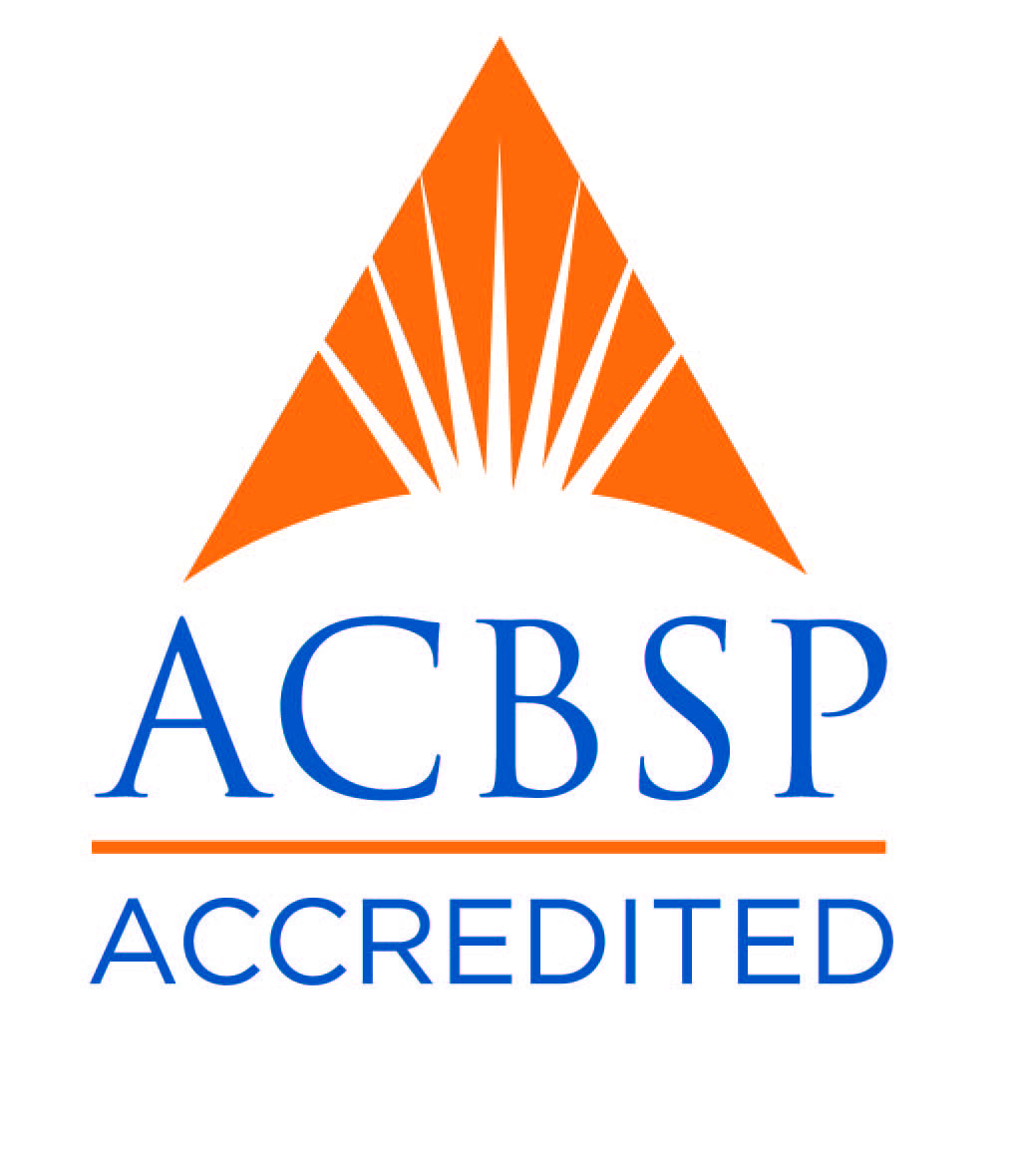 Alvernia University's Business Department is accredited by the Accreditation Council of Business Schools and Programs (ACBSP). Alvernia University's Bachelor of Science Degrees in Accounting, Human Resource Management, Management, Marketing, Sports Management; the Business Associates Degree; and the MBA are accredited by the Accreditation Council for Business Schools and Programs (ACBSP).
For information explaining all of the benefits of earning a degree from an ACBSP accredited program, please visit www.acbsp.org or send an email to info@acbsp.org
Each institution accredited by ACBSP must file a Quality Assurance (QA) report with ACBSP every two years until each reaffirmation of accreditation, which occurs every ten years. The purpose of the QA determination can be made that the business unit remains in compliance with ACBSP accreditation standards. Any activity or change within the institution and/or the business unit that alters the status of accreditation standards must be reported. The business unit must inform ACBSP how they routinely provide reliable information to the public on their performance, including student achievement, in their quality assurance reports.
Student Learning Outcome (SLO) Assessment Results (by year)