Student Success Stories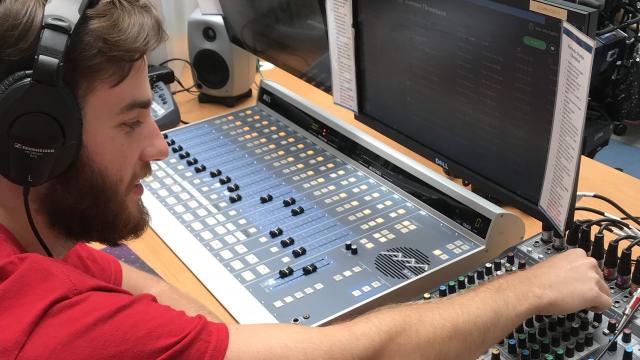 Internship paves the way for future career
Communication major assists with live broadcast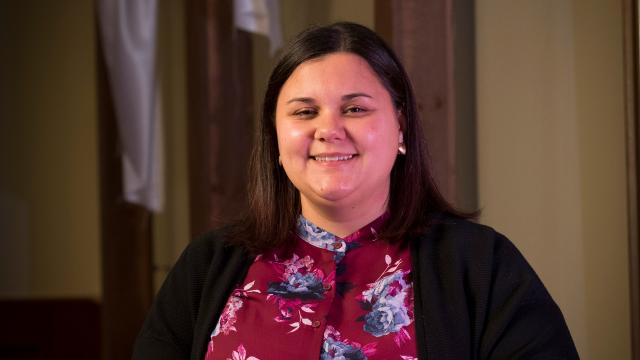 Fulfilling Community Need
Graduate returns to pursue MSW.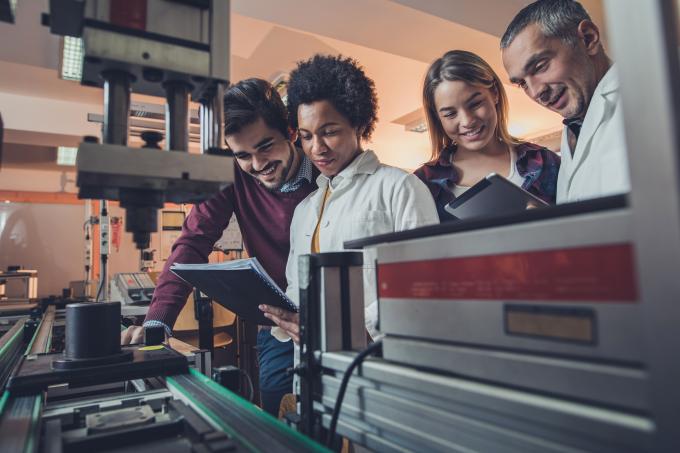 NEW MAJORS - Electrical, Industrial and Mechanical Engineering
We prepare our engineering students to be fundamentally sound and application-ready.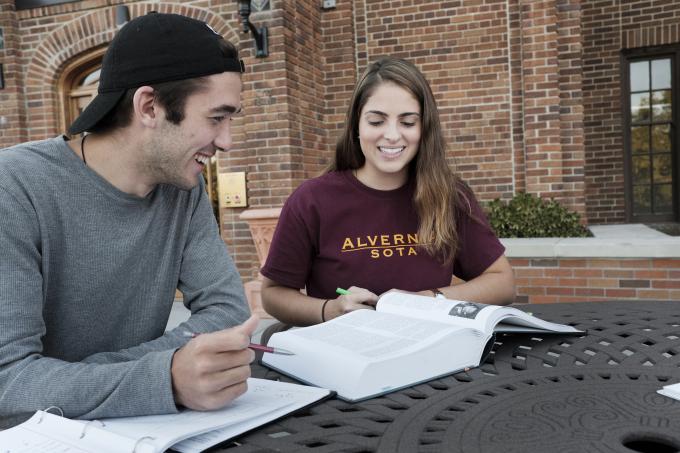 Virtual Events for Current Students
Join us for virtual events and activities to get important information, stay connected, and even have some fun.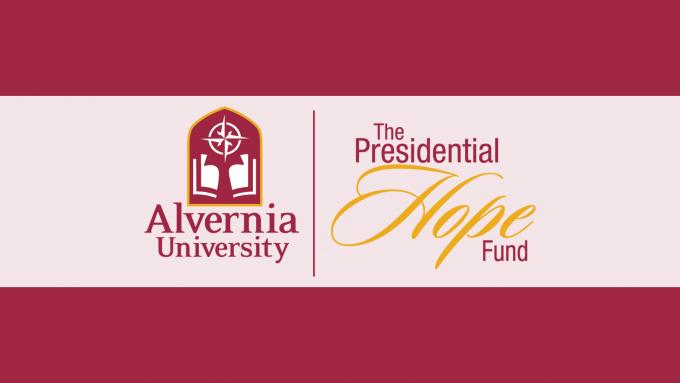 Presidential Hope Fund
A financial support program developed to assist students and families struggling to fund education during the COVID-19 Pandemic.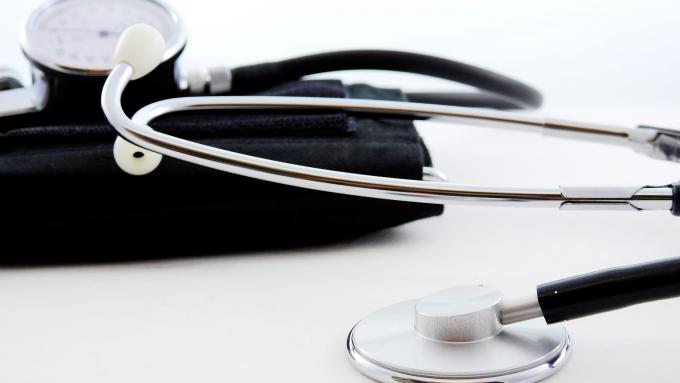 Coronavirus COVID19 Updates
Due to the ongoing and evolving threat of COVID-19, Alvernia campuses remain closed through the Summer 2020 semester. The university recently announced the Back to the Vern 2020 plan for reopening campus in late August. See the latest updates from the university.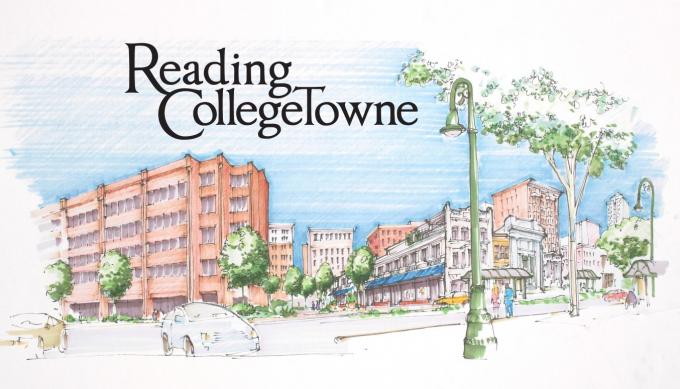 Impacting the Local Economy
Alvernia champions economic redevelopment and renewed energy in downtown Reading.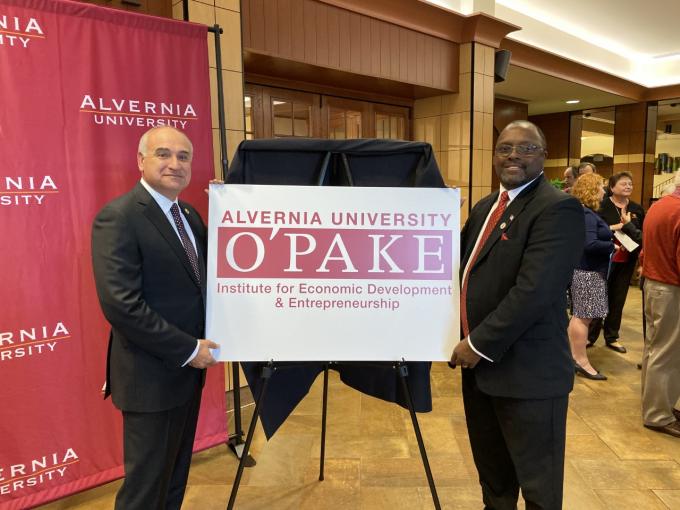 Institute Expands Scope
O'Pake shifts focus to economic development and entrepreneurship, serving as a catalyst for educational and business expansion.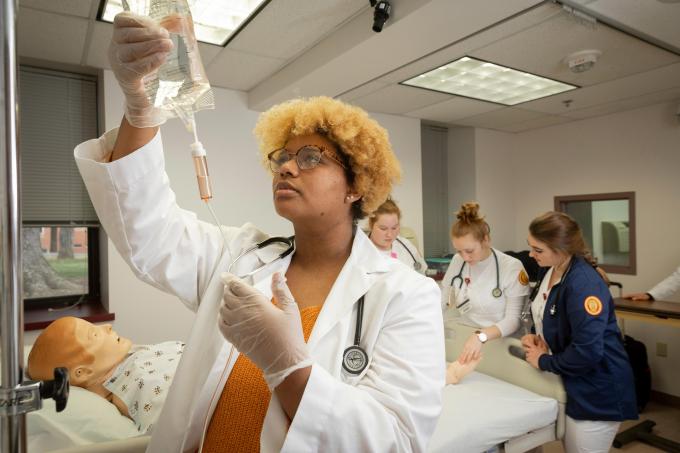 Experiential Learning
Apply knowledge through real-world and service learning opportunities and hands-on practice.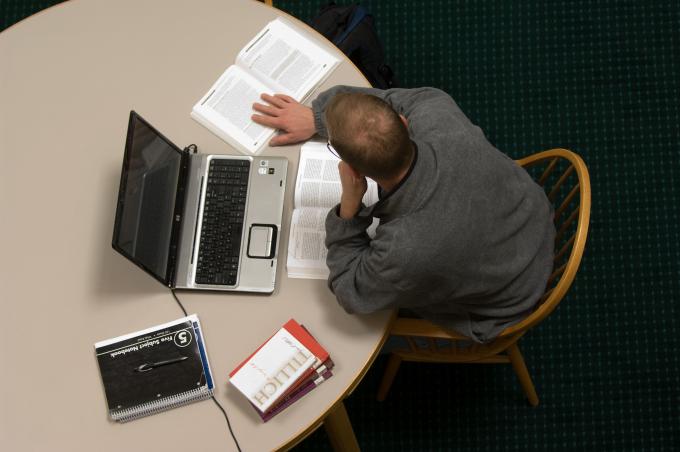 Online Programs
Earning your degree while working is often a challenge for busy adults. Alvernia's fully online programs let you earn your undergraduate or graduate degree on your terms -- flexible, convenient, support to help you succeed.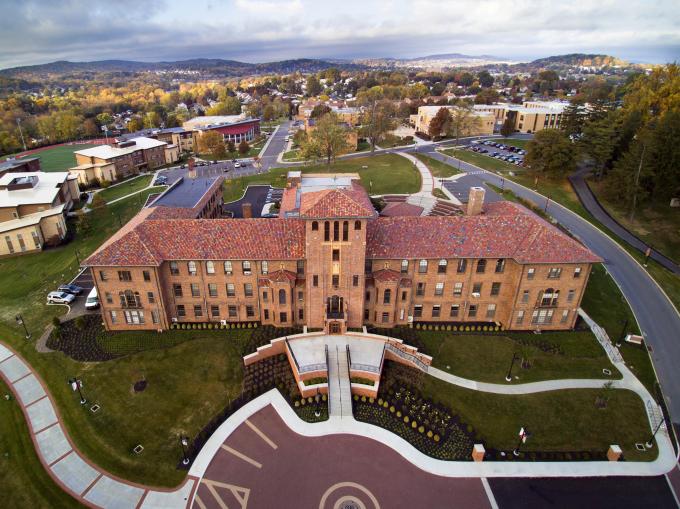 Alvernia ranks among 2021 best regional universities
Alvernia secures top 100 spot in U.S. News & World Report for second consecutive year.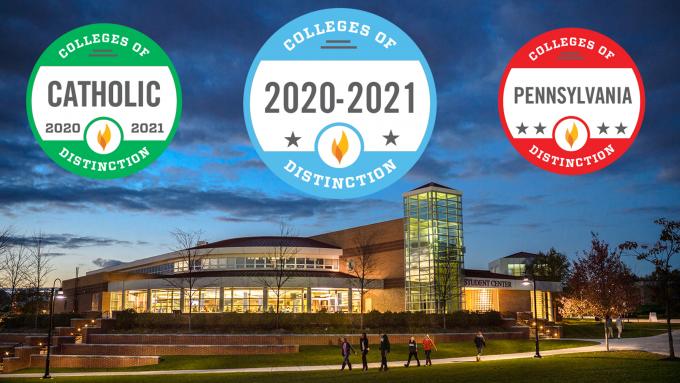 Colleges of Distinction Designation
Alvernia recognized for commitment to enhancing and expanding the student experience.
Admission & Financial Aid
Alvernia staff provides personalized attention for each student and family to ensure they are fully engaged, aware and understand the best options for college success.


Student Center in the evening

Alvernia University's main entrance

Bicycler in Angelica Park

Golden Wolves Athletics Bus


Adirondack chairs are available all over campus

Soccer players on the turf

Occupational Therapy laboratory classroom


Volunteers move in first-year students

Volunteers have fun on Move-In day

Students share flair in dorm rooms

McGlinn Conference Center


Art class in the greenhouse

Track and Field at Alvernia
Volunteers get Reading High ready for fall



Volunteers gather to celebrate

Campus Commons fitness cycles

Volunteers collect potatoes for food bank

The beauty of a snowy campus

Ana Ruiz and Judy Warchal

Students serving the community
Undergraduate student at work

Students enjoying great weather

Students enjoying great weather

Undergraduates on Move-In Day

OWLs welcome freshmen to campus