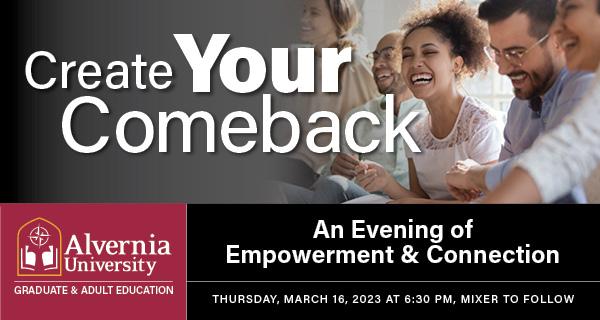 Learn How To Create Your Comeback
Alvernia Graduate & Adult Education on March 16 will present an Evening of Empowerment & Connection; featuring stories, speakers, and tangible actions to catalyze a transformational comeback in your life and career!
Success Stories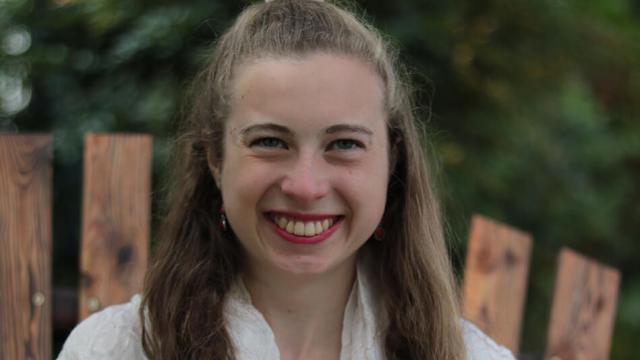 MSOT standout aims to advance use of 3-D prosthetic hands
Golden Guide Ambassador receives the Senior Scholar Award.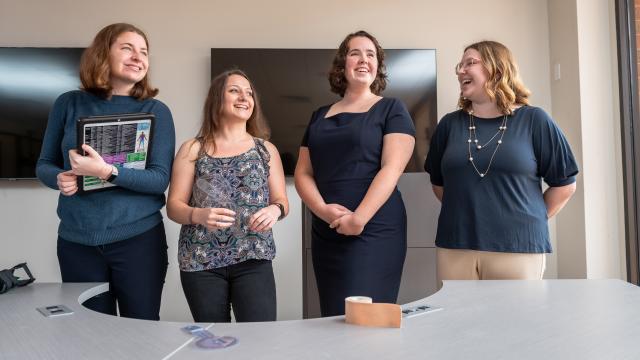 OT majors transform idea into patented product
They become the O'Pake Institute's first student entrepreneurs to enter the technology transfer process.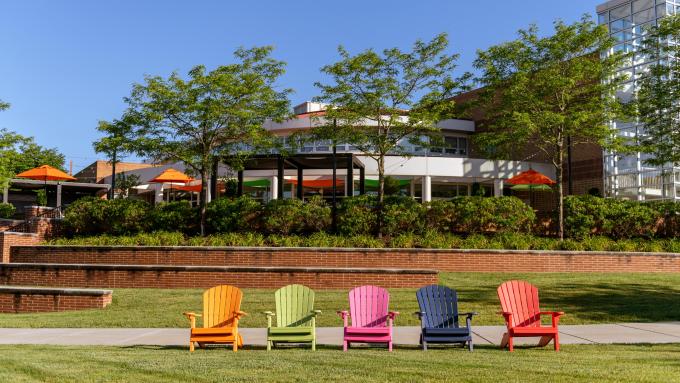 Visit Our Beautiful Campus
The best way to experience Alvernia is to visit the campus and immerse in its vibrant community.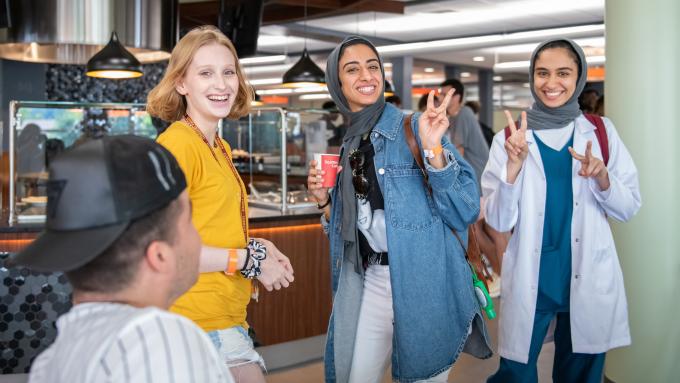 International Students
Alvernia's inclusive and welcoming community is ideal for international students. Our dedicated International Admissions team provides the support and assistance needed to meet the unique needs of international admission.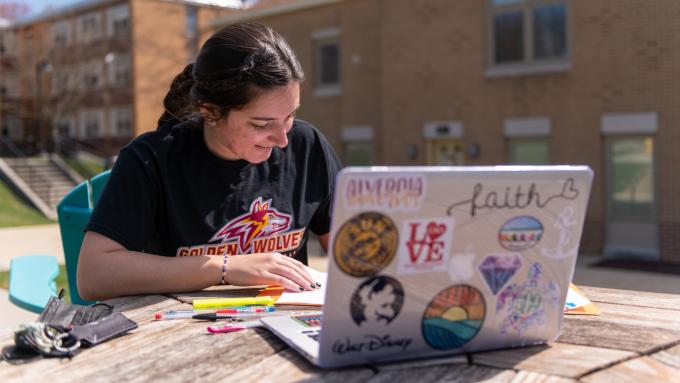 SAT/ACT Waived for 2023-24 Academic Year
Recognizing the limited accessibility of SAT/ACT testing due to the pandemic, and wishing to ensure the safety of students, Alvernia will waive test score requirements for the coming academic year.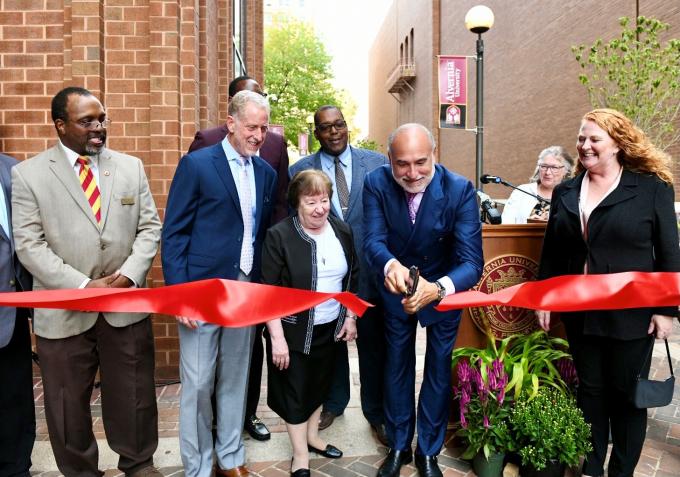 CollegeTowne
Alvernia champions economic redevelopment and renewed energy in downtown Reading and Pottsville.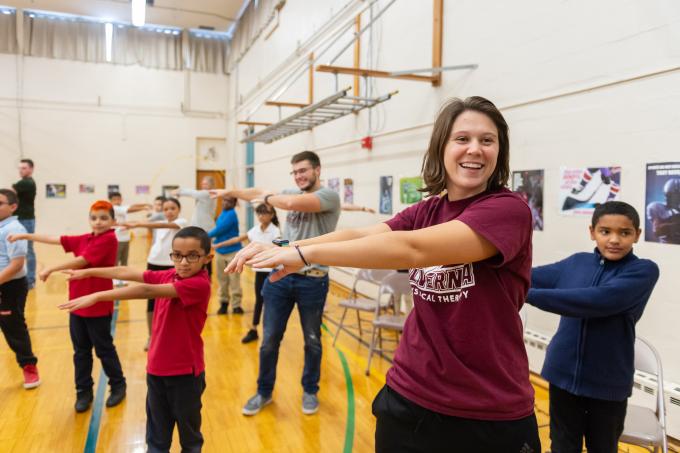 Experiential Learning
Apply knowledge through real-world and service learning opportunities and hands-on practice.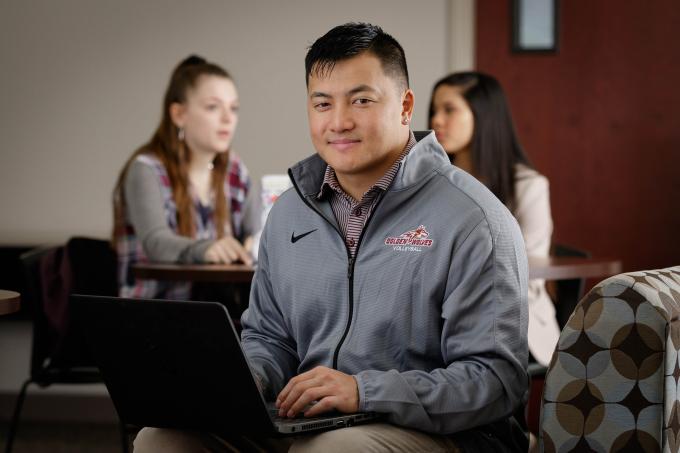 Online Programs
Earning your degree while working is often a challenge for busy adults. Alvernia's fully online programs let you earn your undergraduate or graduate degree on your terms -- flexible, convenient, support to help you succeed.
Admission & Financial Aid
Alvernia staff provides personalized attention for each student and family to ensure they are fully engaged, aware and understand the best options for college success.