Student Success Stories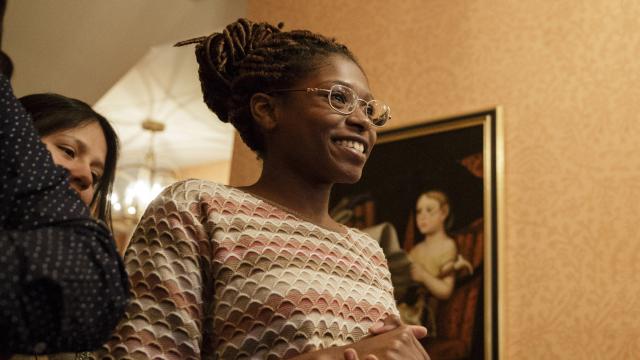 Realizing her dream
Senior and scholarship recipient Sarah Verneret takes advantage of real-world opportunities.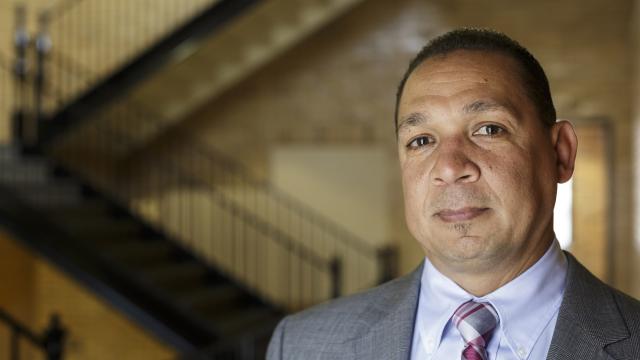 Serving and learning
Recent MBA graduate Jonathan Encarnacion uses his service learning experience to effect change.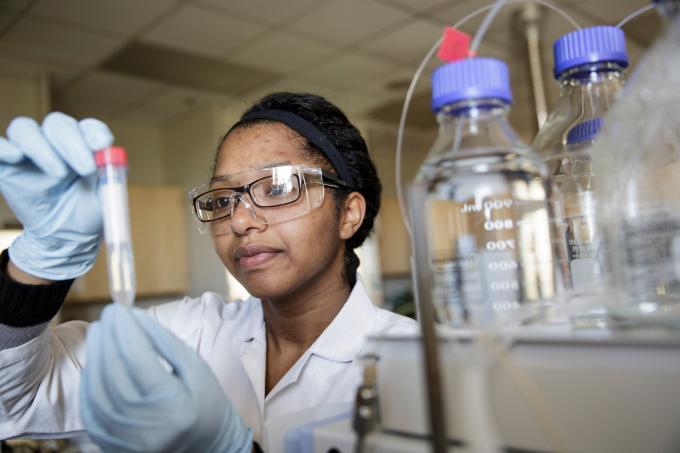 Real-World Learning
Apply knowledge through experiential and service learning opportunities and hands-on practice.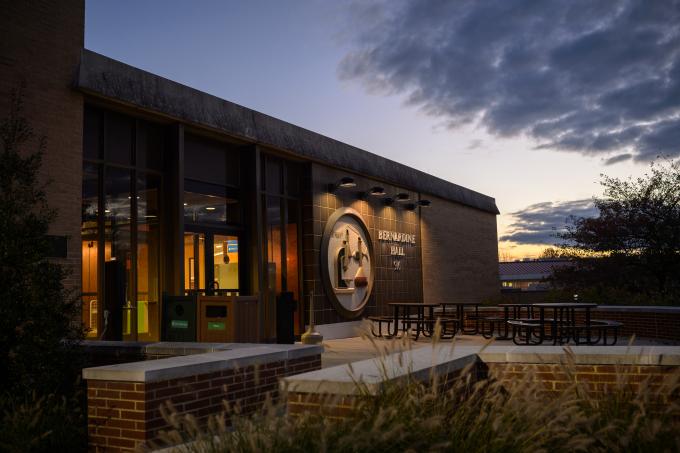 Admission & Financial Aid
Alvernia staff provides personalized attention for each student and family to ensure they are fully engaged, aware and understand the best options for college success.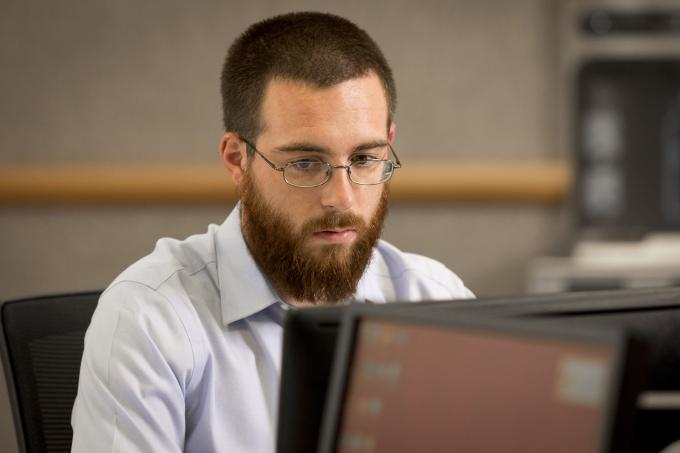 Online Programs
Earning your degree while working is often a challenge for busy adults. Alvernia's fully online programs let you earn your undergraduate or graduate degree on your terms -- flexible, convenient, support to help you succeed.

Student Center in the evening

Alvernia University's main entrance

Bicycler in Angelica Park

Francis Hall – Alvernia's oldest building

Golden Wolves Athletics Bus


Adirondack chairs are available all over campus


Soccer players on the turf

Occupational Therapy laboratory classroom

Students in the Village residence hall lounge

Students in the Bernardine Hall lounge

Volunteers move in first-year students

Volunteers have fun on Move-In day

Students share flair in dorm rooms


McGlinn Conference Center


Art class in the greenhouse

Track and Field at Alvernia
Volunteers get Reading High ready for fall



Volunteers gather to celebrate

Campus Commons fitness cycles

Volunteers collect potatoes for food bank

The beauty of a snowy campus

Ana Ruiz and Judy Warchal