At Alvernia University, the provost serves as the chief academic officer overseeing all academic operations, Career Development, IT, the Library and several other important administrative areas.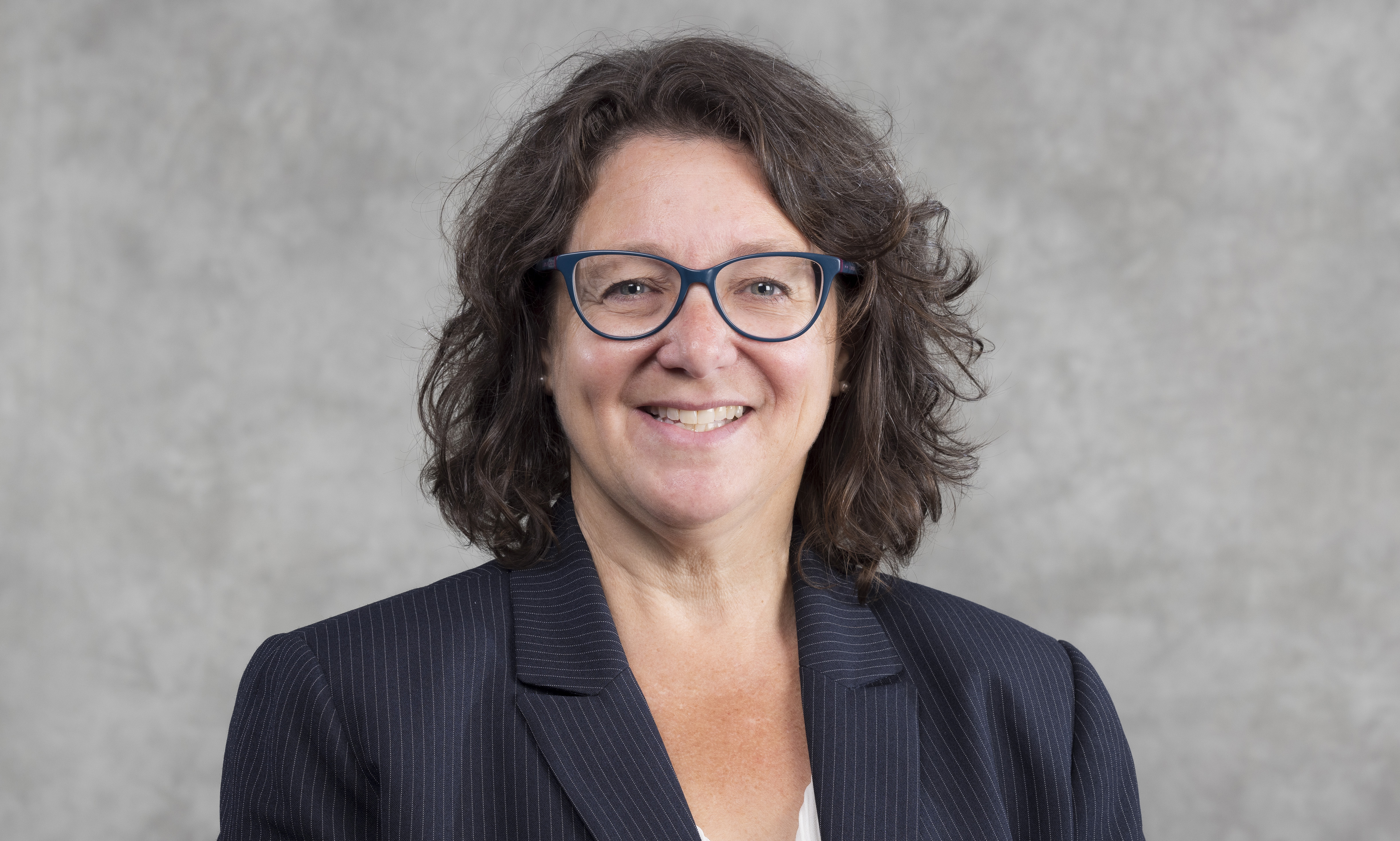 Dr. Leamor Kahanov, Senior Vice President & Provost
Learn More About Dr. Kahanov

Dr. Leamor Kahanov has over 25 years of higher education experience as a provost, dean and professor. She has extensive experience in revising general education essential learning outcomes, creating faculty mentorship programs, academic affairs and institutional strategic planning, and developing academic programs. Kahanov previously served as Provost and Vice President for Academic Affairs and the Chief Academic Officer for Stockton University. In this role, she had oversight of the seven academic schools and all academic support services.


Prior to Stockton, Kahanov served as the Provost and Vice President for Academic Affairs at SUNY Oneonta. Prior to her time at Oneonta, she served as Dean of the College of Health Sciences and Education at Misericordia University, Assistant Dean for Interprofessional Education and Practice at Indiana State University, and Chair of the Department of Applied Medicine and Rehabilitation at Indiana State University.


Professionally she has served as an Athletic Trainer for several institutions and the Olympic Games. In addition to these roles, she has held faculty appointments at each institution mentioned. Her academic credentials include 92 peer-reviewed publications, 120 peer-reviewed presentations and a textbook entitled "Athletic Training and Therapy: Foundations of Behavior and Practice." She earned her bachelor's degree in exercise science and athletic training from Indiana University; her Master of Science in Exercise and Sports Sciences from the University of Arizona; and her Doctorate in Education, Curriculum and Instruction from the University of San Francisco. She also completed the Institute for Management and Leadership in Education at Harvard University.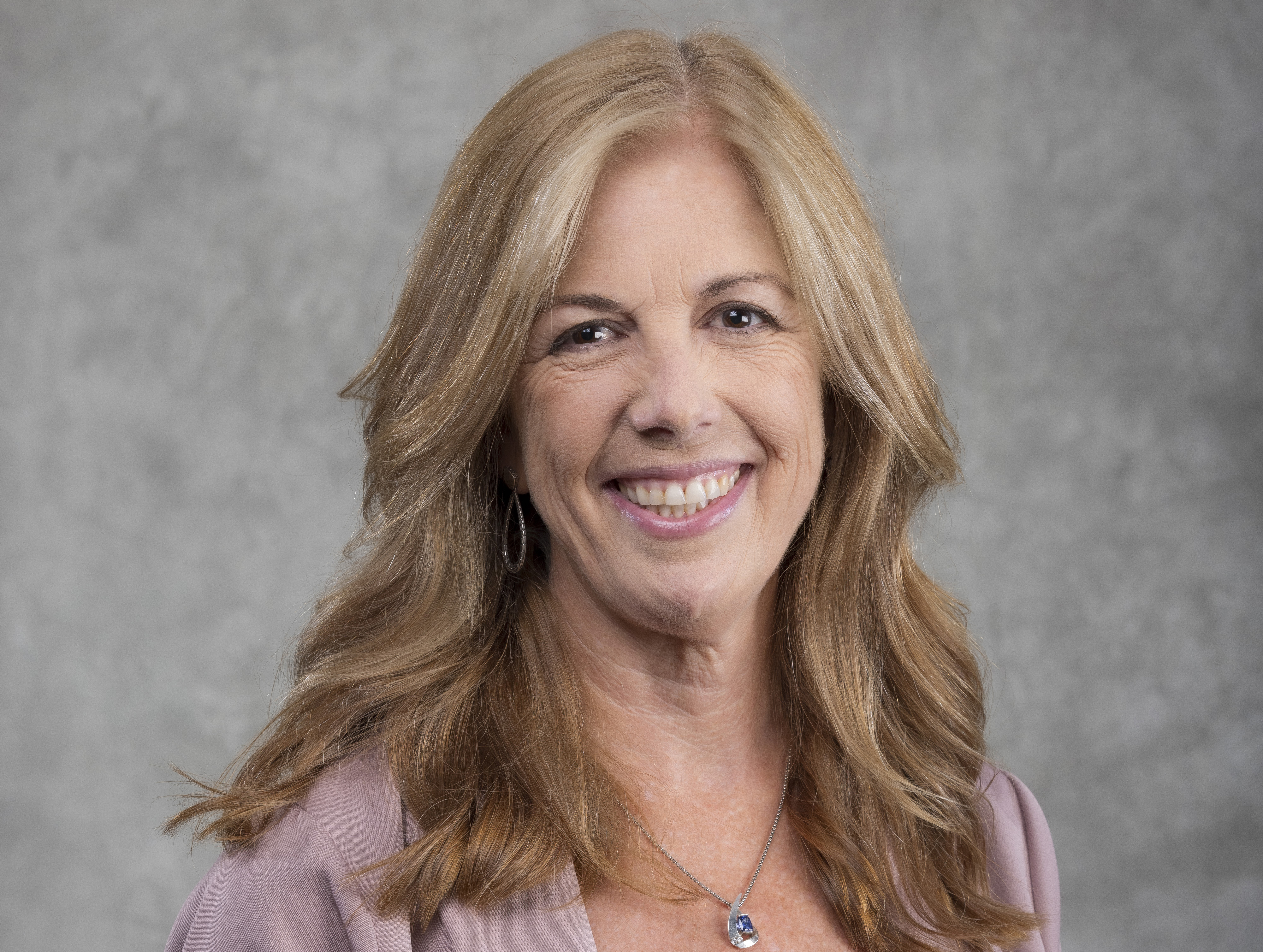 Dr. Mary Ellen Wells, Associate Provost
Learn More About Dr. Wells

Professor Wells began her career as a tax attorney in Boston at Touche-Ross (now Deloitte & Touche). She subsequently practiced law at a firm that afforded her the ability to specialize in banking and tax law. While at the law firm of Bulkley, Richardson and Gelinas, Professor Wells drafted and negotiated multi-million dollar private activity bond documents and negotiated purchases and sales of multi-million dollar businesses in addition to other banking, corporate, estate, and real estate work.


After moving to Pennsylvania, Professor Wells became a full-time faculty member at Alvernia University in Reading, serving as Chair of the Business Department for seven years. She has been actively involved in program development and creating new course offerings throughout her career at Alvernia, including the development of our Ph.D. in Leadership and our certificate program in Fraud Examination. As a faculty leader, she has chaired the Rank and Tenure, Academic Standards, and Handbook Committees and has served as a member of the Honors and Awards, and Curriculum Committees. As president of the Faculty Council during 2020-2021, she was instrumental in proposing, garnering faculty support, and finalizing the four-college structure that includes the College of Business, Communication and Leadership.


Professor Wells combines her community connections with her dedication to Alvernia. From 2017 to 2019, she served as one of only two faculty appointed to the Board of Trustees' strategy task force charged with exploring new strategic initiatives for the University. She was the one Alvernia faculty member involved in presenting initial plans for Alvernia's anchor institution status to community leaders. From 2020 to 2022, she drew on that experience to lead the faculty and staff committee that worked with Alvernia's Senior Leadership Team members to finalize the strategic pillars of the Alvernia Advantage, adding objectives and measurable initiatives. Professor Wells also serves the community through her active participation as a Board member of both The Friends of the Reading Hospital and the Berks County Public Library. As a member of the Finance Committee of the Berks County Public Library, she is responsible for budgetary oversight.
Office of the Provost Staff
Victoria Noone
College of Humanities, Education and Social Sciences
Executive Assistant