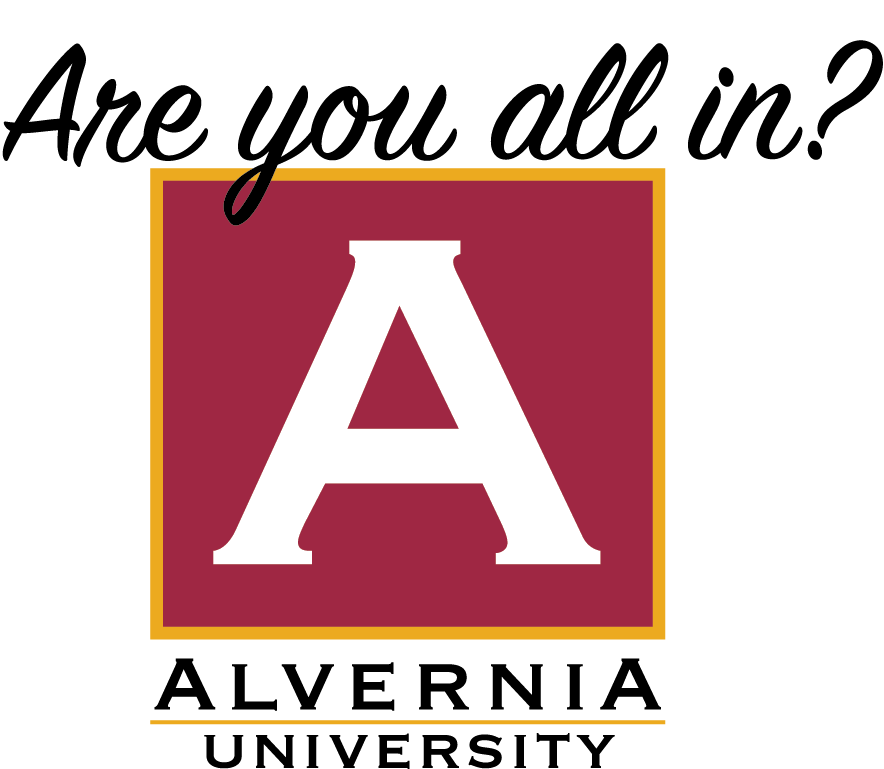 All In For Alvernia is back and ready to lead the pack to new and exciting heights!
Join us on May 3 at 10:00 a.m. for 36 hours of Alvernia pride and help us reach our goal of 600 donors in 36 hours, which would be the biggest fundraising event in Alvernia's history. 
Scroll down for more information about the day, make your gift and learn about the new additions to this year's All In For Alvernia!