Save the Date - All In For Alvernia is back May 19-20. 

All In For Alvernia is back!
All In For Alvernia is back on May 19-20. Last year, our community came together to raise nearly $200,000 for our Presidential Hope Fund and this year, we want to break records. Our students are still facing the effects of the COVID-19 pandemic and an uncertain world. The Presidential Hope Fund ensures that our students who are struggling receive the aid needed to continue their Alvernia education.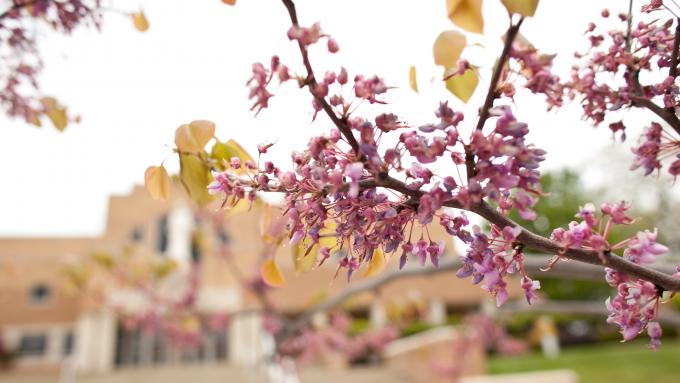 New for 2021!
As a thank you for supporting or students, every donor will have the opportunity to choose between an exclusive black tshirt or garden flag showcasing our new academic mark. For those that set up a monthly recurring gift (just like your Netflix account!) you will be entered into a raffle to win one of two vintage Alvernia A flags that were once flown on campus. Stay tuned during the campaing for special raffles!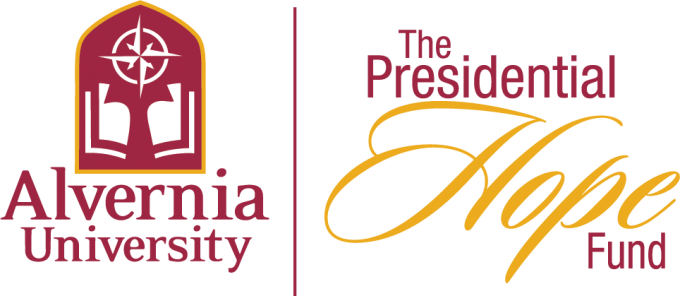 Presidential Hope Fund
The Presidential Hope Fund is a financial support program created to l assist students and families who are struggling to fund their education as a result of the economic impacts of the COVID-19 pandemic. In the future, this fund will allow the university the flexibility to help students and their families face future hardships and crises.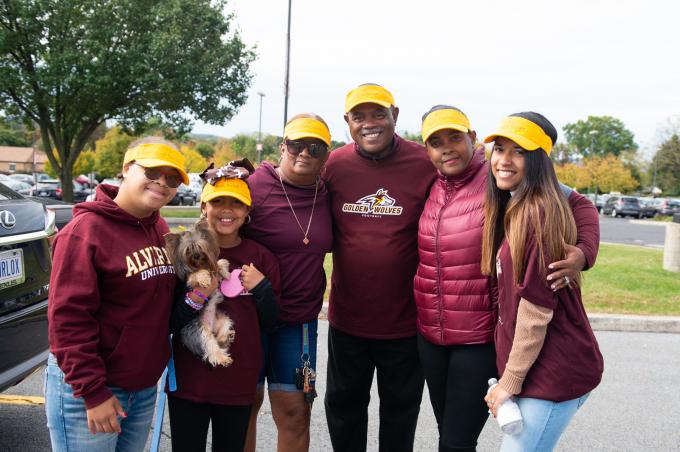 Wear your maroon & gold!
Show your Alvernia pride by telling your friends to join you! Post a picture of you in your maroon and gold and be sure to use #AllinForAlvernia. Don't forget to check out our custom profile frame on Facebook!