Leadership is calling. Those who answer, aspire to lead through deep-rooted convictions to service and the common good.  Guided by our core Franciscan values of collegiality, contemplation, humility, peacemaking, and service, Alvernia University cultivates ethical leaders with moral courage to do well and do good.
Alvernia offers world class leadership and ethics programs enhanced by community engagement and service opportunities.  It's a combination that deepens the theoretical knowledge imparted in the classroom through practical real-world applications – all while making an immediate impact on the community.   
Our approach to leadership is multi-disciplinary.  Our programs focus on more than just basic skill building.  We take a broader view that teaches students to understand and value context, constraints, and relationships in the world around us.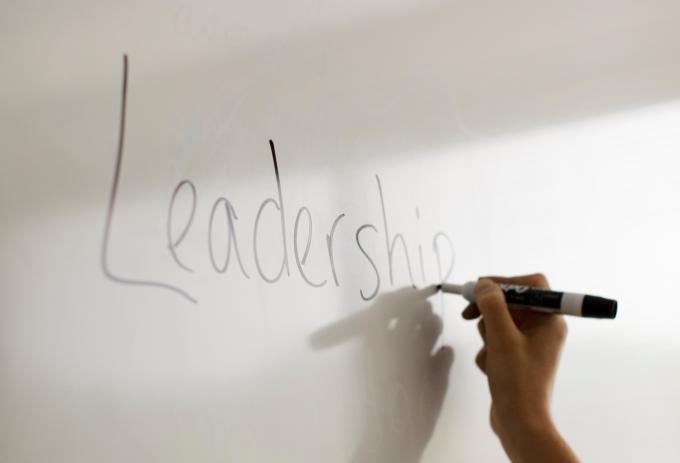 PhD in Leadership
Contribute to the knowledge of leadership and function as an agent of change.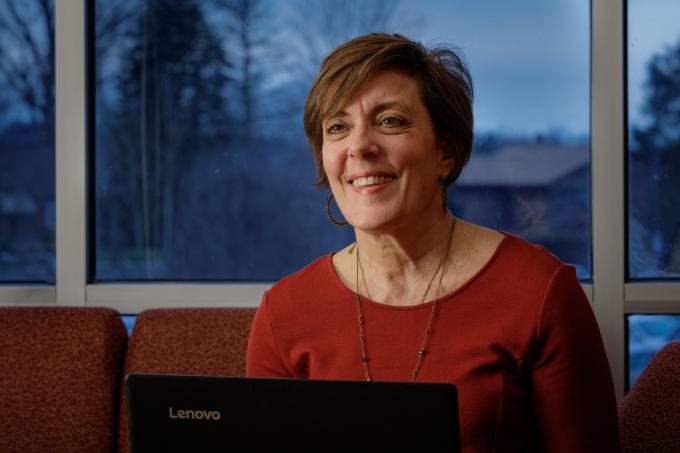 Master of Arts in Leadership
Learn to make tough decisions in an uncertain world.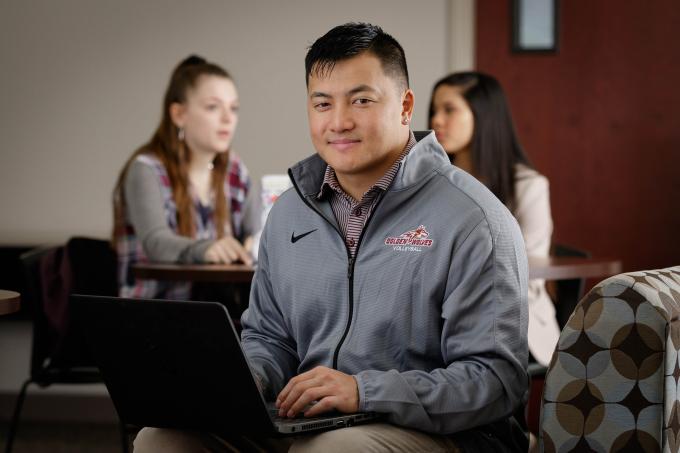 Graduate Certificate in Leadership
Start your journey with advanced certificate in leadership.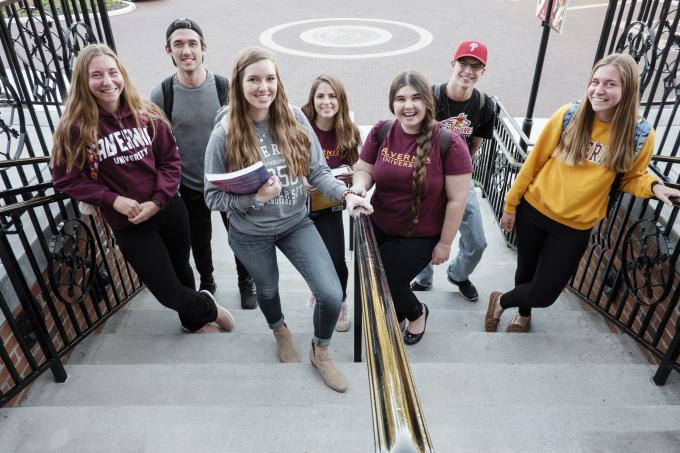 Opportunities for Leadership
Gain real-world leadership experience while pursuing your undergraduate degree.
Ignite
Develop and implement your own personal leadership plan.
O'Pake Institute for Economic Development & Entrepreneurship
Support and promote ethical leadership and public service.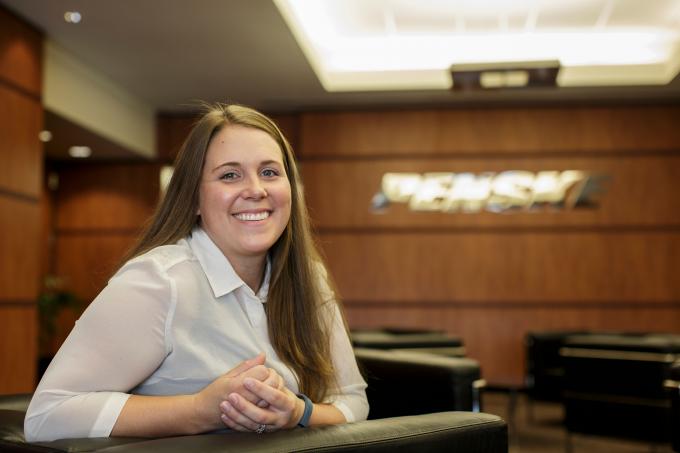 Center for Entrepreneurial Leadership
Learn immediately actionable tactics in a thought-provoking setting.
Graduate Placements

Alvernia's Leadership Department develops high performers who are prepared to make a positive difference. Our interns and graduates are in high demand and are making an impact nationally.

Academic Appointments

Associate Dean
Assistant professors
Graduate Program Director
Associate Professors
Associate Provost
Undergraduate Program director
Assistant Director of Global Education
Director of Medical Ethics
 

Organizational Appointments

Chief Executive Officer and President of Health New England insurance company,
ARC/STSA (Accreditation Review Council on Education in Surgical Technology and Surgical Assisting) Board of Directors
Pennsylvania Association of Surgical Technologists Treasurer.
Executive Director at Buxmont Academy
Board President of the Foundation for Pottstown Education
Appointment by Philadelphia Mayor Jim Kenney in July 2017 as the first Executive Director of the newly created Office of Violence Prevention, which is responsible for assessing and coordinating the $60 million dollars invested in anti-violence programs across departments
Director of Advancement at Stewardship: A Mission of Faith
Highlight: Rev. Dennis L. Blackwell (earned Ph.D. at Alvernia): Judicial Council Member (the 'supreme court') for the United Methodist Church. The United Methodist Church connects more than 12 million members on four continents and engages in ministry all around the world. We speak many languages, come from various cultures, and span generations. Yet, we are united in our faith in Jesus Christ.
 

MAL Graduate Placement

Safe Berks
FirstEnergy
City of Reading
Tower Health
Penske
Impact Services
ADP
Bristol Myers Squibb
Recovery Centers of America
Philadelphia Department of Behavioral Health Intellectual Disability Services
Albright College
FirstEnergy
Landis Homes
YMCA of Greater Brandywine
PerkinElmer Inc.
Owen J. Roberts School District
Tait (Head of People, North America)
Ecore
Fujirebio Diagnostics
ACR Machine (president)
AmeriGas
United Way of Berks County
Travelers