Biographical Information
Dr. Jerry Greiner is a seasoned executive familiar with Alvernia and is serving as Interim Provost, beginning January 1, 2018 through June 30, 2019.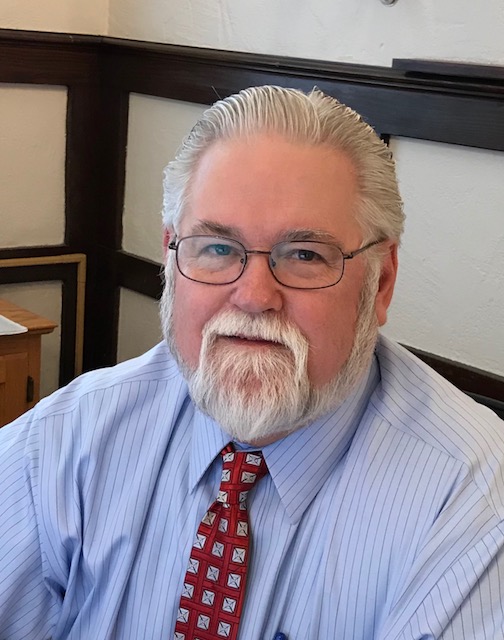 Following many years as a well-regarded faculty member in clinical psychology, Jerry was a dean, chief academic officer, and then provost at Hamline University (MN) and, a president at Arcadia University (PA) for seven year (2004-2011). Since his retirement from Arcadia, he has served as Interim Provost at Widener University (PA) and as a consultant to a variety of colleges and universities.
A founding member of the President's Advisory Council at Alvernia. He is nationally recognized as an expert in international education and global partnerships and has extensive experience with academic program development, enrollment management, and marketing.