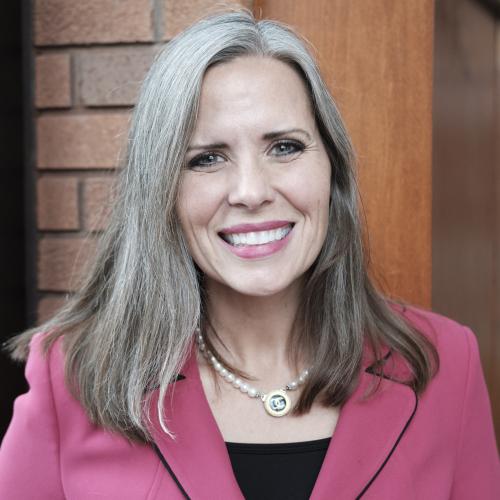 Associate Professor of Political Science
Biography
Dr. Williams grew up in Morgantown, Pennsylvania, and is a graduate of Twin Valley High School. She graduated magna cum laude with honors in political science from Lynchburg College, in Lynchburg Virginia, where she participated in the College's Westover Honors Program.
Moving to Waco, Texas, she attended Baylor University. There she earned her M.A. in International Relations, with a focus on former-Soviet Central Asia and comparative development. She went to the University of Kentucky where she received her M.A. and Ph.D. in Political Science, with concentrations in international relations and comparative politics. Her dissertation explored the theory of diversionary war (think "Wag the Dog").
Dr. Williams is interested in all aspects of international security, especially causes of war, arms control, terrorism, and multilateral conflict management/intervention. In addition, she has research interests in human rights, international law, refugees, comparative political development, women's development issues, and international organizations. Her comparative research focuses on the developing world, in particular the Former Soviet Union, South Asia, the Middle-East, and Africa.