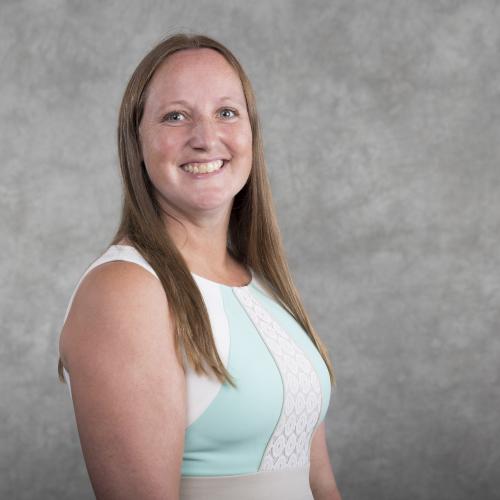 Instructor of Communication and Writing Program Director
CollegeTowne #43 lower level
Biography
Kayla Landers is thrilled to join Alvernia University in Fall 2023 as an Instructor of Communication and Writing Program Director. Kayla has worked in higher education for the past 14 years. She is coming from Lehigh University where she taught first-year composition courses for multilingual speakers, graduate speaking and writing courses, and non-credit courses. Additionally, she was the ITA Liaison, overseeing state compliance of teaching assistants on campus. 

Kayla earned her undergraduate degree in secondary education and Spanish from Slippery Rock University. She completed her Master's in Teaching English to Speakers of Other Languages (TESOL) from Indiana University of Pennsylvania.

Because of her educational background, Landers is particularly interested in linguistic and multicultural issues that impact writing practices and pedagogy. Additionally, she is interested in multimodal composition and e-Portfolios. In 2022, she co-presented  "Digital Literacies to Support the Writing Process: Pedagogical Significance of e-Portfolios" at the CCCC Annual Convention. She has also had multiple sessions at the TESOL International Convention and Expo over the past eight years. She is currently the International Teaching Assistant Interest Section chair, and she has also been a proposal reviewer for the last four years.