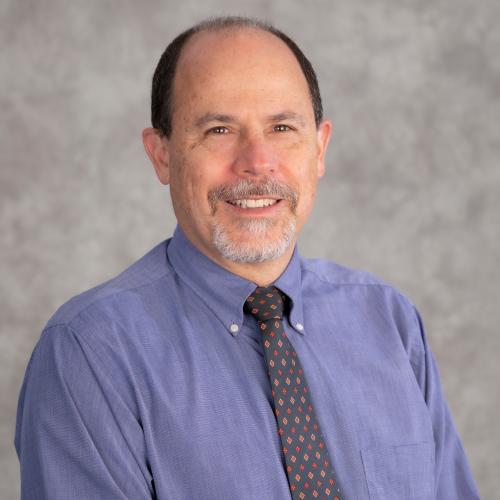 Assistant Professor of Physical Therapy
Biography
As a clinician for 33 years my desire is to bring the clinic to the classroom by infusing relevant clinical examples into my teaching. As a clinician my background has been in the area of musculoskeletal physical therapy practice with an emphasis on closed kinetic chain exercise for restoration of function.
My desire is to train our students, as future physical therapists, to be patient-focused in their approach to all client interactions and to put the needs of their patients first. I desire to instill the concept of life-long learning into our students to enable them to always stay curious and to continue to pursue knowledge in our ever-changing health care environment in order to ensure ongoing growth in their professional life.
Doctor of Physical Therapy Program at Alvernia University is accredited by the Commission on Accreditation in Physical Therapy (CAPTE), 1111 North Fairfax Street, Alexandria, Virginia 22314; telephone: 703-706-3245; email: accreditation@apta.org; website: http://www.capteonline.org. If needing to contact the program/institution directly, please call 610-568-1546 or email christopher.wise@alvernia.edu.

For more information regarding the process of accreditation, please contact the:
Commission on Accreditation in Physical Therapy Education
1111 North Fairfax Street
Alexandria, VA 22314
Phone: 703-706-3245
Email: accreditation@apta.org