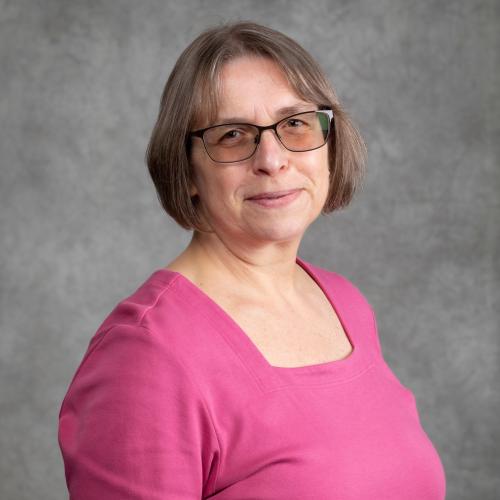 Assistant Professor of Occupational Therapy
Biography
Dr. Emenheiser has a passion for adult neurorehabilitation, having practiced occupational therapy in acute rehabilitation and long-term care focusing on recovering from neurological conditions such as traumatic brain injury and stroke. Her dissertation entitled: Relieving Post-Stroke Fatigue Using a Group-Based Educational Training Approach; reflects this clinical interest. She also achieved Board Certification in Neurorehabilitation through the American Occupational Therapy Association in 1998. As an advocate for the profession, she served on the Pennsylvania Occupational Therapy Association Board of Directors at the state and local levels and earned the President's Award of Service as Secretary of the Board.
At Alvernia, Dr. Emenheiser teaches higher level courses in neurorehabilitation, public policy and advocacy, and research. She served as the founding academic advisor for the Gamma Rho chapter of Pi Theta Epsilon, the National Occupational Therapy Honor Society. Her committee work includes Institutional Review Board (IRB membership), Advocates for Inclusive Engagement for the University, and the Board of Trustees Committee on Mission Intergration.
Scholarly contributions include publication on the scholarship of teaching and learning and presentations on best evidence reviews for stroke rehabilitation and outcome analysis in adult neurorehabilitation. Dr. Emenheiser's research interests focus on effectiveness of stroke rehabilitation interventions.