Our Sponsors

Kozloff Stout attorneys are recognized as being leaders in their areas of practice, and our firm is recognized throughout the region for its representation in more than 35 municipal, governmental and education entities.
Our experienced business team at Kozloff Stout is active in mergers and acquisitions, banking, finance, real estate development, zoning and taxation. We also have extensive practice in estate planning and management and preservation.
The litigation team of Kozloff Stout is actively engaged in representing clients in the state and federal courts of Pennsylvania. We also focus on personal injury, commercial disputes, employment discrimination, environmental law, insurance defense and product liability.
Find out more at www.kozloffstoudt.com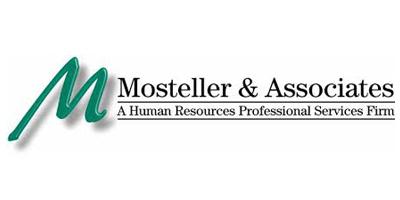 Mosteller & Associates provide a full range of human resource services with emphasis on compensation, benefits, training and staffing. We deliver these services as an administrative complement to small organizations, as a project provider to medium organizations and a strategic services provider to medium and large organizations. In all situations we develop a partnership with the organization, insuring sound contribution to the organizations goals and plans. Find out more at www.mostellerhr.com
Optimize for Growth
provides professional EOS implementation to privately held businesses who are typically between 10 and 250 employees. They help frustrated companies break through the ceiling and grow their business by clarifying vision, gaining traction and building healthy teams. Find out more at
www.o4g.com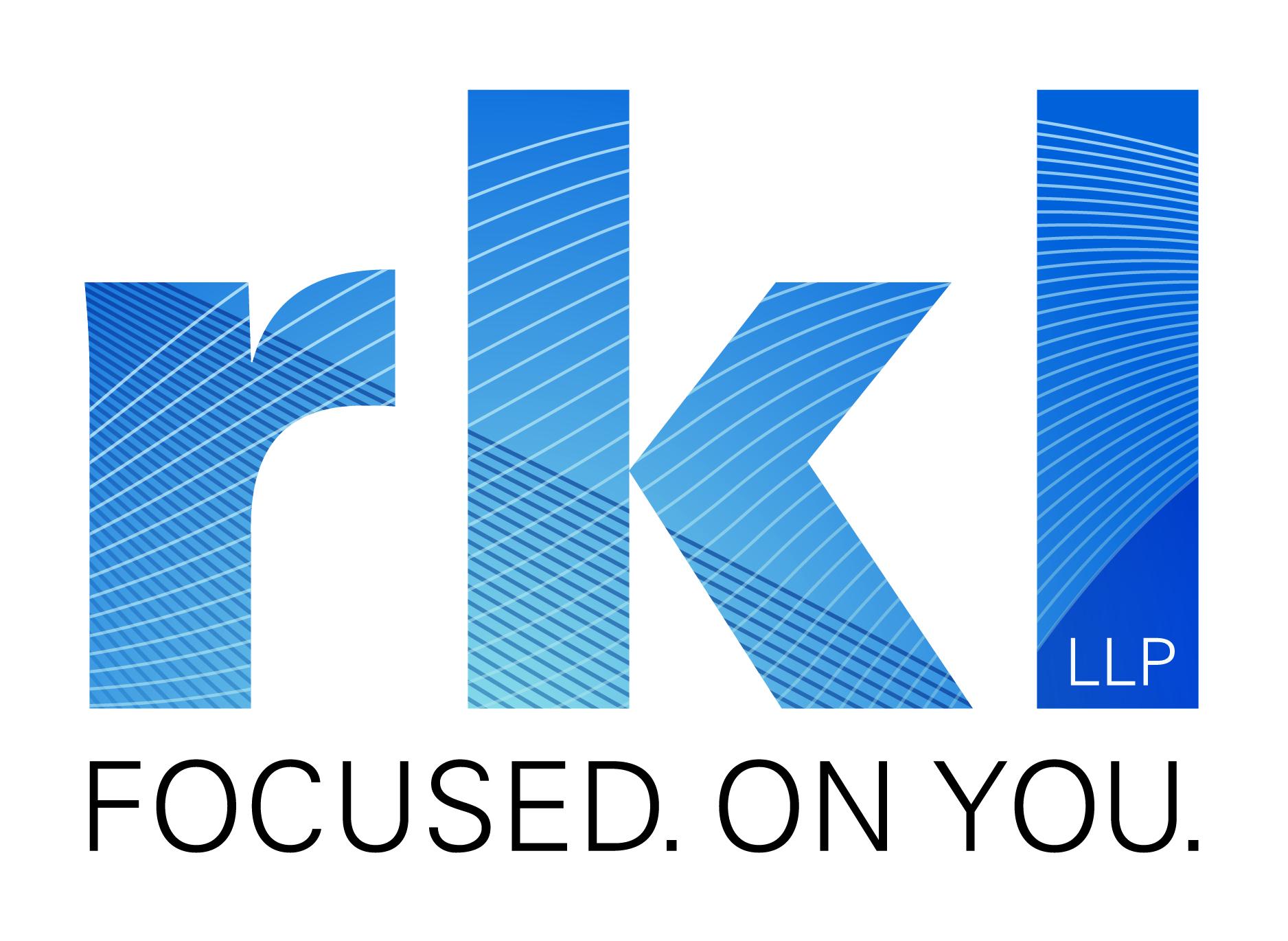 RKL 
is a leading professional services firm with roots in finance, and a focus on what really matters: tangible outcomes and real results. We tap into a wide range of expertise in areas including tax, accounting, performance improvement, risk mitigation, human capital management  cybersecurity and more to deliver solutions that drive our clients forward. From promising start-ups to leading enterprises, RKL is proud to be the trusted business advisor to companies and organizations throughout Pennsylvania and beyond. Learn more at
www.rklcpa.com
.

Tompkins VIST Bank is known for its community support and for customer relationships by offering sophisticated products, personal service and local decision-making.
Always focused on making financial services better and more convenient for its customers, the bank offers online and mobile banking as well as 19 fully staffed community offices throughout southeastern Pennsylvania. And knowing that people often like to educate themselves about budgeting, savings and other topics, the bank last year added an interactive, online financial education platform on its website. 
For small businesses-its specialty-Tompkins VIST provides cash management and commercial loans and was the first community bank in this market to offer an online business loan application platform that's available 24/7. The year the bank also upgraded its mobile banking platform, giving customers more options and easier ways to access accounts. 
Over its long history, the bank has also supported its communities. last year alone, employees volunteered more than 11,000 hours at local non-profits, neighborhood events and business and professional organizations. 
For a community bank, the key to long-term success is responding to the needs of your customers and communities. We've been doing that for more than a century and look forward to helping people and businesses achieve their financial dreams for years to come.  Find out more at www.vistbank.com