Becky McCormick is a recent graduate of Alvernia University's Schuylkill Center, receiving a Bachelor of Science in Healthcare Science, '18. McCormick's journey began as an adult student returning to complete her undergraduate degree. In her junior year, McCormick suffered a brain aneurism. As she awoke from a two-week medically induced coma, she recalls how her normal life changed in an instant, "I realized just how precious life is and that nothing should be taken for granted.  I would have given anything to be able to type a paper or even an email while lying paralyzed in that hospital bed."
McCormick spent the next 37 days in the hospital before being released to recover at home. "To be perfectly honest, when I was fighting for my life and needed support the most, the entire University had my back.  The staff at Alvernia Schuylkill Center offered an unmatched level of support to help me pick up right where I had left off." McCormick graduated with highest honors, summa cum laude.
McCormick is giving back by volunteering her time as an EMT with Pine Grove Area Ambulance Association, recently securing her NREMT certification.  She has also received a promotion with completion of her BS in Healthcare Science from Alvernia, currently working for Penn State Health Network as a Senior Registration Associate.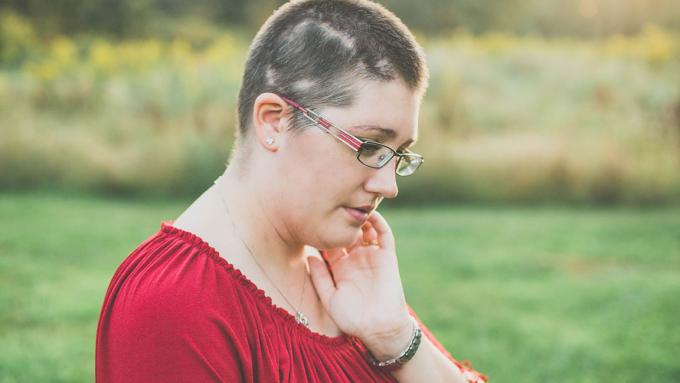 Rebecca McCormick
Class of 2018
Healthcare Science