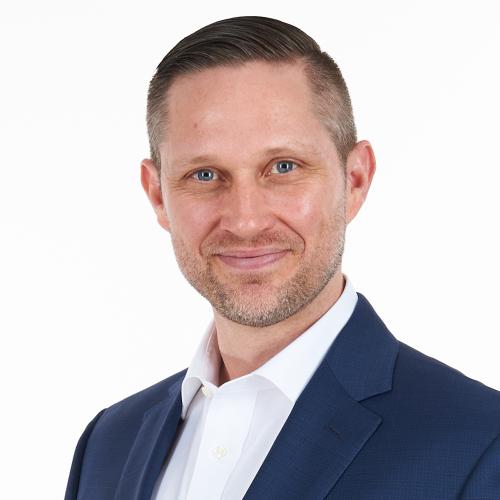 Dean
Assistant Professor of Business
Assistant Professor of Leadership
Biography
Travis Berger is an Assistant Professor of Business and Leadership at Alvernia University. His research lies at the intersection of leadership, management, and strategy. His work focuses on creating a common language around leadership, reframing servant leadership and power, capturing value from strategic talent and performance management programs, and realizing competitive advantage through organizational high performers. Professor Berger's research has been published and he is a frequent presenter at international, national, regional, and state conferences.
An award-winning teacher, Professor Berger offers courses that challenge students to think differently about leadership, management, power, and strategy. He most notably teaches Executive Leadership, the capstone course for the MBA program, and Business Seminar, the capstone course for the undergraduate business program. He has designed and delivered popular executive and workforce development programs on leadership, organizational strategy, strategic management, and power, persuasion, and influence tactics through Alvernia's School of Graduate and Adult Education.
In addition to his teaching and research, he is the Founder and Managing Partner of Vide Consulting Group, a leadership and management consulting firm that helps organizations increase business results through leadership, strategy, and operational excellence. Travis has spoken to large audiences both domestically and internationally; consulted for government agencies, non-profit organizations, and publicly traded and privately held businesses in energy, finance, technology, manufacturing, real estate, and construction; and has coached successful business leaders.
Dr. Berger holds a Ph.D. in Administration and Leadership Studies from Indiana University of Pennsylvania, a master's degree in Education from Alvernia University, and a BA from Penn State University, University Park. He was awarded the 23rd Annual IUP Doctoral Fellowship at Indiana University of PA, received the Master's in Education Award of Excellence at Alvernia University, and graduated with distinction and Phi Beta Kappa from Penn State.
At Penn State, he was tapped into the Skull & Bones Society, was a scholarship athlete on the Men's Soccer Team, and was part of history, winning the first Big Ten Championship for a men's team at the university. He earned Big Ten First Team and Academic All-American accolades and was honored to serve as captain his senior year.
He lives in Sinking Spring, PA, with his wife and four sons and enjoys sports, the outdoors, traveling, and new experiences.