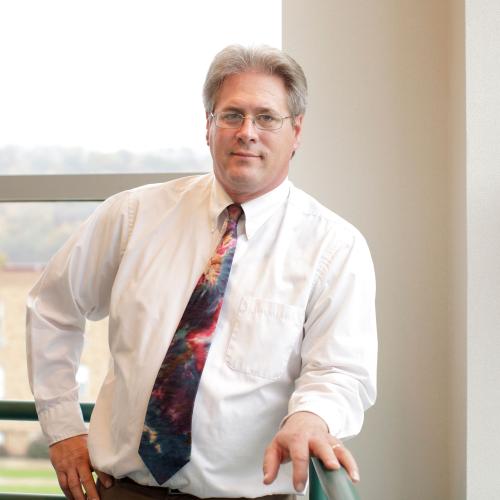 Associate Professor of Business
Biography
Dr. Scott Ballantyne joined the faculty of the Business Department at Alvernia in August of 1999. Prior to teaching, he was a business manager in the private sector and an owner in the private sector for more than sixteen years.
He holds a doctorate in education administration from Widener University and a master in public administration from Kutztown University, but is most proud of the degree he obtained as an undergraduate accounting student at Alvernia, in 1986.
Dr. Ballantyne is the recipient of Alvernia's 2015 Teaching Excellence Award (as nominated by students) as well as Alvernia's 2009 Christian R. & Mary F. Lindback Foundation Award for Excellence in Teaching. Dr. Ballantyne was also recognized in 2009 by the Association of Collegiate Business Schools and Programs (ACBSP) which honored him with the Teaching Excellence Award for Region Two (Pennsylvania, Delaware, District of Columbia, Maryland, Virginia and West Virginia).