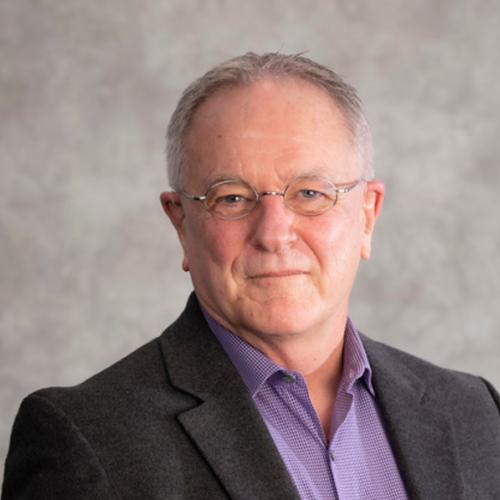 Assisant Professor of Criminal Justice
Biography
Professor Barry J. Harvey joined the full-time faculty at the Alvernia University Criminal Justice Department in August 2005.
Prior to teaching at Alvernia, Professor Harvey was a practitioner in the field of Criminal Justice for more than thirty years as a member of the Pennsylvania State Police. He was assigned to the Bureau of Criminal Investigation, Organized Crime Division for the last 24 years.
Professor Harvey has presented research papers at International Conferences including The Academy of Criminal Justice Sciences annual conferences in Seattle WA, Cincinnati OH, San Diego CA, Boston MA, Toronto, Canada, and New York, NY.
In addition, Professor Harvey has presented at the Alvernia Seniors College and at various law enforcement and private security training sessions and conferences