Welcome to the College of Health Sciences at Alvernia University! Our college is committed to educating professionals who are prepared to meet the healthcare demands of an ever-changing society. Through comprehensive and innovative experiences our graduates are knowledgeable and highly skilled health care professionals who demonstrate evidenced based practices, moral integrity, and values in the Franciscan tradition. Outreach and community involvement coupled with meaningful partnerships with the local community and healthcare leaders are defining characteristics of the student-centered curricula. Immersive clinical and field work experiences and service-learning opportunities are intrinsic to the health science programs.

The talent in our college runs deep. Our faculty are educationally, clinically, and experientially qualified and committed to academic excellence. As Dean, I have witnessed the transformation of students, who utilize principles of reason and justice and demonstrate sound ethical judgement and genuine respect for others. During your time with us, you will be mentored by faculty and staff who will assist you as you navigate the transition from student to healthcare provider. Your success is our commitment.

I invite you to explore our website, contact us with our questions and thoughtfully consider pursuing your education at Alvernia University.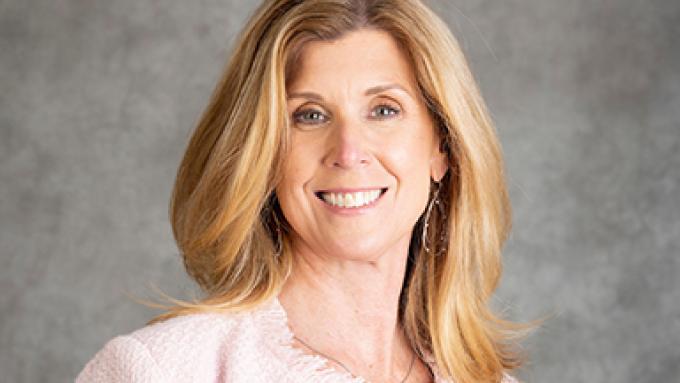 Patricia O. Reger, Ph.D, PT
Dean, College of Health Sciences