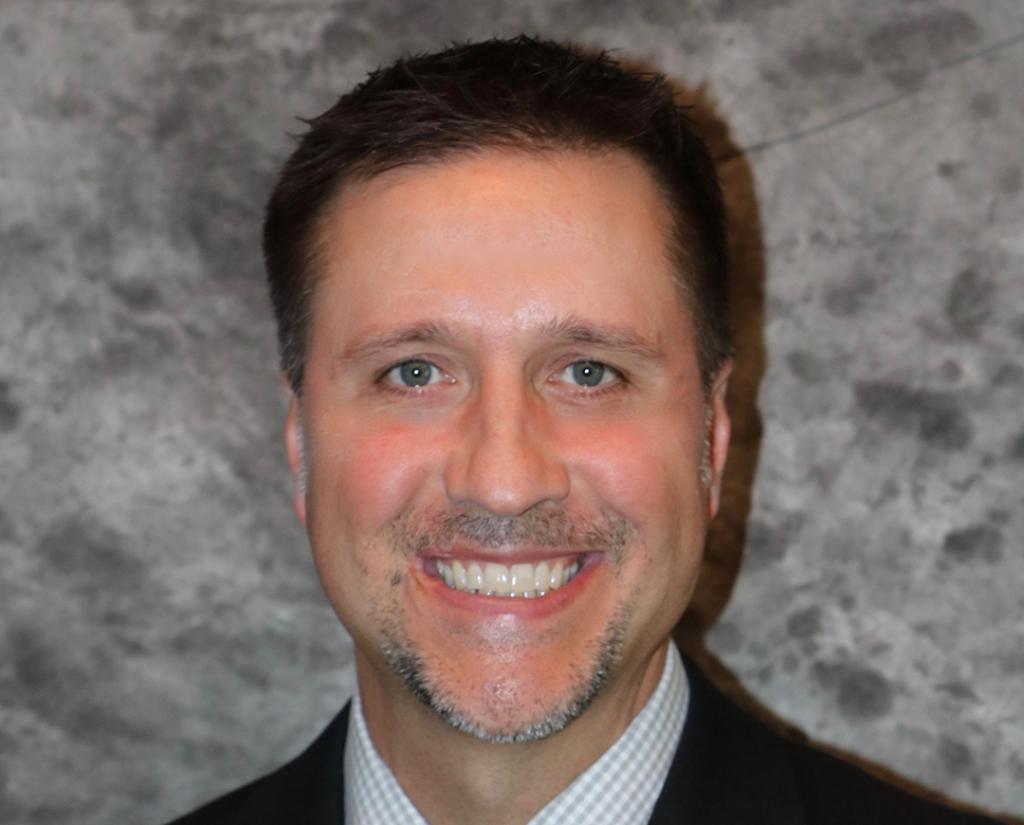 Leadership carries weight and refers to titles like CEO or president. However, an outstanding leader is not looking for a title. Instead, they search internally for characteristics to connect with people through inspiration and empowerment by demonstrating various leadership approaches.

James "Jay" Leamy Jr., a Ph.D. candidate enrolled in the philosophy of leadership program at Alvernia University, works as a deputy chief probation officer at the Chester County Juvenile Probation office. His experience pursuing his doctoral degree allows him to incorporate leadership theories into his work within the Pennsylvania Juvenile Justice System.

"Purposefully incorporating leadership theories and philosophies helps empower and inspire youth into being respectful, trusting and law-abiding citizens," said Leamy.

Leamy collaborates with juveniles in a one-on-one setting, helping them respond to situations with thought and meaning, and works on creating a prosocial member of society guided by ethical and moral values. He noted that "juveniles need to change because they want to change, and this happens through internal motivation."

He motivates youths "by teaching appropriate refusal skills through role-playing." This exercise is a form of leadership that provides better coping skills and helps the juveniles identify where and when they are acting too quickly.

Leamy demonstrates leadership with his fellow probation officers to help resolve questions about understanding how to respond to certain situations. For example, deciding to detain a youth takes careful consideration and may not be necessary for every circumstance. So, they work together to explore a variety of restrictions like electronic home confinement through GPS tracking. This allows the youth to stay at home and attend an evening reporting center, where they will spend six hours after school on tutoring, mentoring, physical activities, and community service.

Leamy decided on Alvernia for his Ph.D. because the Alvernia motto of "to learn, to love and to serve" aligns with his core beliefs. According to him, these values are the foundation of leadership.

"Learning signifies the importance of continuous growth and development," he said. "Loving suggests the need to appreciate and strive toward achieving diversity, equity, and inclusion. And lastly, serving others creates opportunities to address social injustices and build safer and healthier communities."

Leamy advises any Ph.D. candidates to pursue Alvernia because of the support and resources available to assist in the process. For instance, his discussions with Assistant Professor of Criminal Justice Dr. Malgorzata Justyna Zuber are helping him move toward making his data analysis dissertation a reality. He wants to analyze data using line staff to see how they assess leadership in three to four neighboring counties.

Also, his qualitative research course with Travis Berger, dean of the College of Business, Communication and Leadership, taught him that leadership has broad applicability on the surface. Having lived experiences to understand leadership in action was an invaluable learning moment. Leamy stated, "various leadership types are essential in our current climate to serving others and ensuring follower engagement, inclusion, and creating an atmosphere for all parties to achieve their greatest potential."

Leamy also noted the importance of the program's cohort model to his success: "To take this journey with a diverse group of people fosters greater opportunities for us to learn, to love and to serve in our fields and greater communities."

Margartia created her comeback. Create Yours:
 
Story written by Kristin Eck