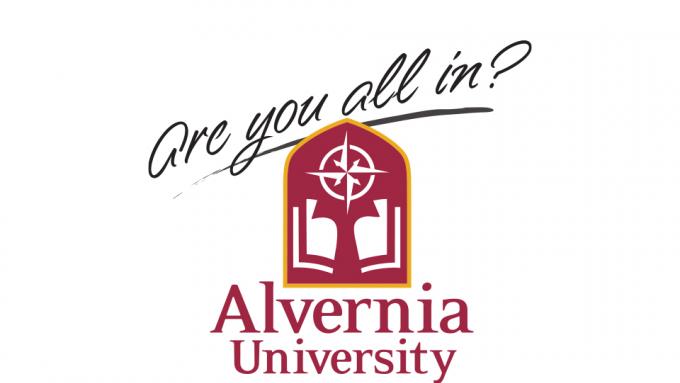 Mark your calendars for June 3 - 4 as All In For Alvernia is back with a special purpose!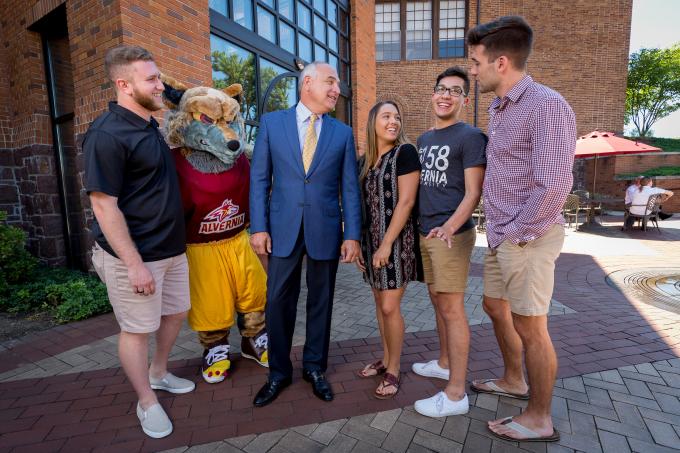 Double Your Impact!
All In For Alvernia is back with a special purpose. On June 3rd and 4th, we invite you to join Jerry and Carolyn Holleran to support our students with a gift to The Presidential Hope Fund. The Hollerans are matching every gift made during All In For Alvernia up to $50,000! President Loyack has joined the Hollerans, matching an additional $12,500 – bringing the total challenge to $62,500! This match will double your impact on our students, ensuring their continued Alvernia education.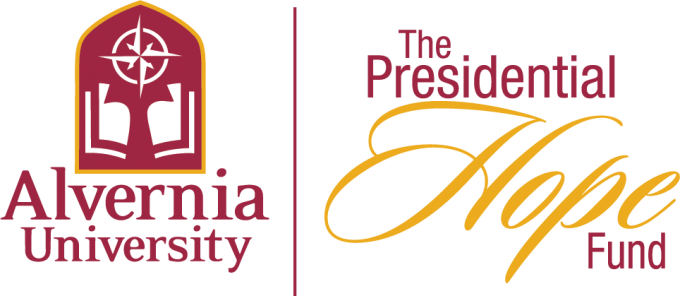 Presidential Hope Fund
The Presidential Hope Fund is a financial support program created to l assist students and families who are struggling to fund their education as a result of the economic impacts of the COVID-19 pandemic. In the future, this fund will allow the university the flexibility to help students and their families face future hardships and crises.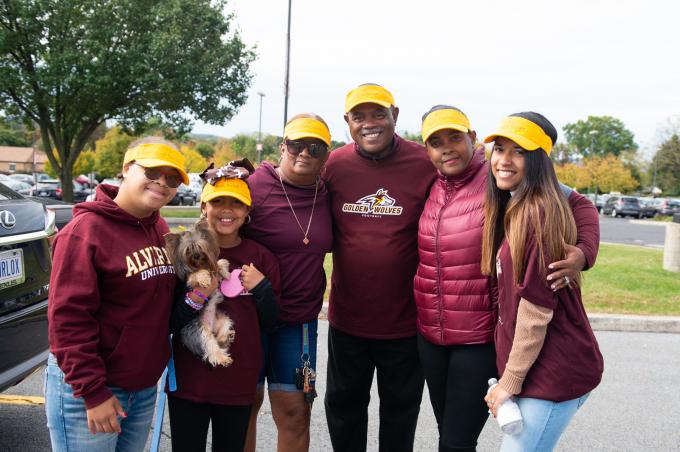 Wear your maroon & gold!
Show your Alvernia pride by telling your friends to join you! Post a picture of you in your maroon and gold and be sure to use #AllinForAlvernia. Don't forget to check out our custom profile frame on Facebook!