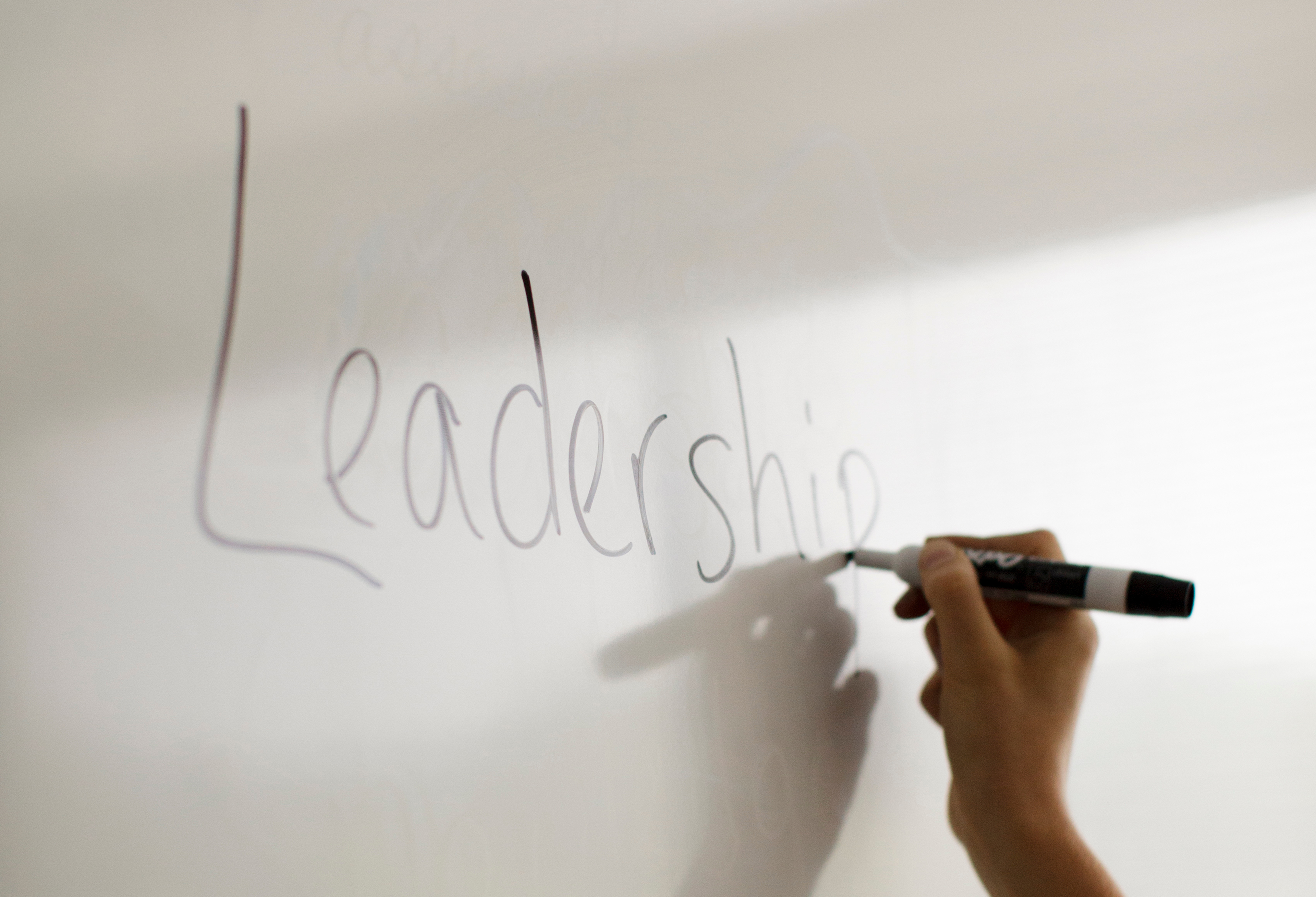 PhD in Leadership Overview
Next start date: 8/31/2020 - NOW ACCEPTING APPLICATIONS
Fulfill a lifelong goal. Make an original contribution. Gain the confidence and credentials to teach, publish, consult, or lead. Alvernia University's PhD in Leadership program is designed to help you pursue your passions.

In Alvernia University's Doctor of Philosophy program, you will acquire advanced theoretical and practical knowledge, along with leadership skills that will position you as an expert in your field. Although our doctoral program is designed to develop accomplished scholar-practitioners, there are some distinct differences in the three area of concentrations of the program. Students are forever changed by their Alvernia University doctoral program experience.
With three semesters a year, our PhD program lets you earn your degree at a faster pace than traditional programs. To help fit a student's busy lifestyle, classes meet once a week per semester. Classes meet on Monday night during the first year, and then rotate to Tuesday for the second year, and Wednesday for the third year.
All students are admitted for the doctoral program beginning end of August.  It is expected that students will complete their program in five to five-and -a-half years with a limit of seven years.  Students typically spend approximately three and a half years on course work, and another two years on their dissertation.
---
Program Objectives

 

To develop at the doctoral level a cadre of talented leaders who aspire to or currently hold positions with leadership responsibilities in educational, community or corporate organizations.
To develop individuals who are capable of analyzing and evaluating various leadership theories and their relevance to existing and emerging research findings.
To make substantive contributions to the body of knowledge in executive educational, community and corporate leadership.
To advance the capabilities of individuals to critically analyze research findings and their implications for leaders within organizational contexts.
To develop professionals who are capable of visionary leadership in generating institutional and social policies that acknowledge and respond to the contributions of diversity.
To enhance the ability of individuals to critically examine ethical issues that impact leaders within an increasingly complex and pluralistic global environment.
To promote social justice and social responsibility as a leader by increasing understanding of policies, legal constraints and socioeconomic conditions that contribute to social, economic and political inequities and impact on organizations
To have students make scholarly contributions to their area of concentration through original research that focuses on either advanced qualitative or quantitative methods.

 

Faculty

Meet the multidisciplinary faculty you'll have the opportunity from which to learn and work:

Meet some of the faculty who have served on dissertation committees:

Tuition

To determine the cost of this program, please visit our Tuition page. For a personalized estimate, please contact the PhD Admissions Office at 610-790-1924.

Financial Aid

Alvernia offers loan, grants, scholarships, and payment plans. Our admissions counselors can help you identify the aid that is available to you and for your program. For more information, visit our Financial Aid page.

Accreditation

Alvernia University's Doctor of Philosophy is accredited by the Pennsylvania Department of Education and by the Middle States Commission on Higher Education.

For information explaining all of the benefits of earning a degree from an accredited program, please visit the website of the Pennsylvania Department of Education or the website of the Middle States Commission on Higher Education.